Teka$hi 69 Comments On Death of XXXTentacion
We don't yet know why two hoodie-wearing suspects shot and killed XXXTentacion as he left a motorcycle dealership in Miami this afternoon.
The preliminary details -- which include a stolen Louis Vuitton bag -- suggest robbery rather than rap beef.
But rap beef has certainly proven deadly before. And XXX's untimely demise comes at a time when troll rapper Teka$hi 69 is doing everything in his power to get Chief Keef and the rest the Chiraq spitters to enter into a shooting war with him.
69 may be reconsidering his tactics now that XXX is gone. Here's what he said on XXX's final Instagram post.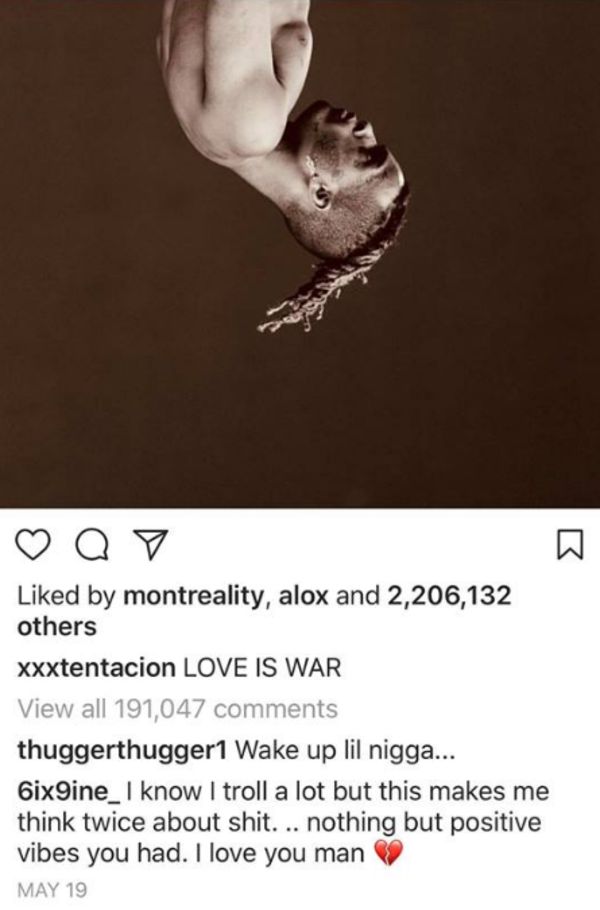 Do you think XXX's death will have a chilling effect on the rap beef that's been all over the place lately?