Armin Van Burren Releases ASOT 850 Anthem 'Be In The Moment' Remixes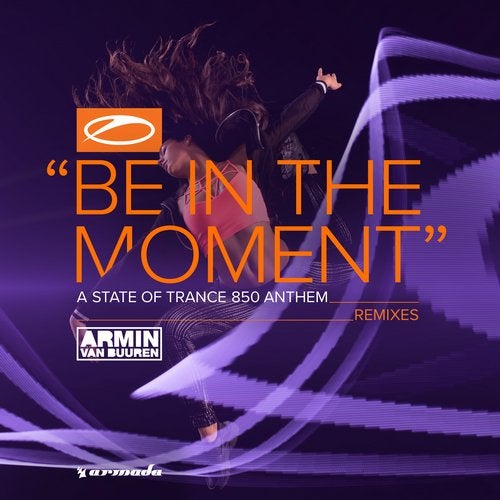 Armin Van Burren – ASOT 850 Anthem 'Be In The Moment' Remixes
After a successful weekend in Jaarbeurs, Utrecht to kick-f the first annual A State Trance 850 festival celebration this year, Armin Van Buuren releases the ficial 'Be In The Moment' remix package with the honors Allen Watts, Ben Nicky, and Tim Manson.
The 'Be In The Moment' remixes features an all around melodic fine-tune progressive, uplifting and heart-racing psychedelic vibrance that strays away from the high-tempo thematic big room sound Armin Van Buuren has potentiated upon mainstages throughout years past.
You can hear the original 'Be In The Moment' anthem and it's remixes through the duration 2018 as A State Trance 850 makes it's way to 1000. Annual stops include Ultra Music Festival Miami, Tommorrowland and many more.
Armin Van Burren – ASOT 850 Anthem 'Be In The Moment' Remixes