Basscon's Wasteland Festival Is Returning to SoCal With a Revamped, Mind-Blowing Stage
Wasteland has long been the crown jewel of Basscon, and to celebrate the return of the brand's flagship festival, organizers are pulling no punches by debuting a redesigned stage production in 2022.
Check out a digital render of the mind-blowing stage below.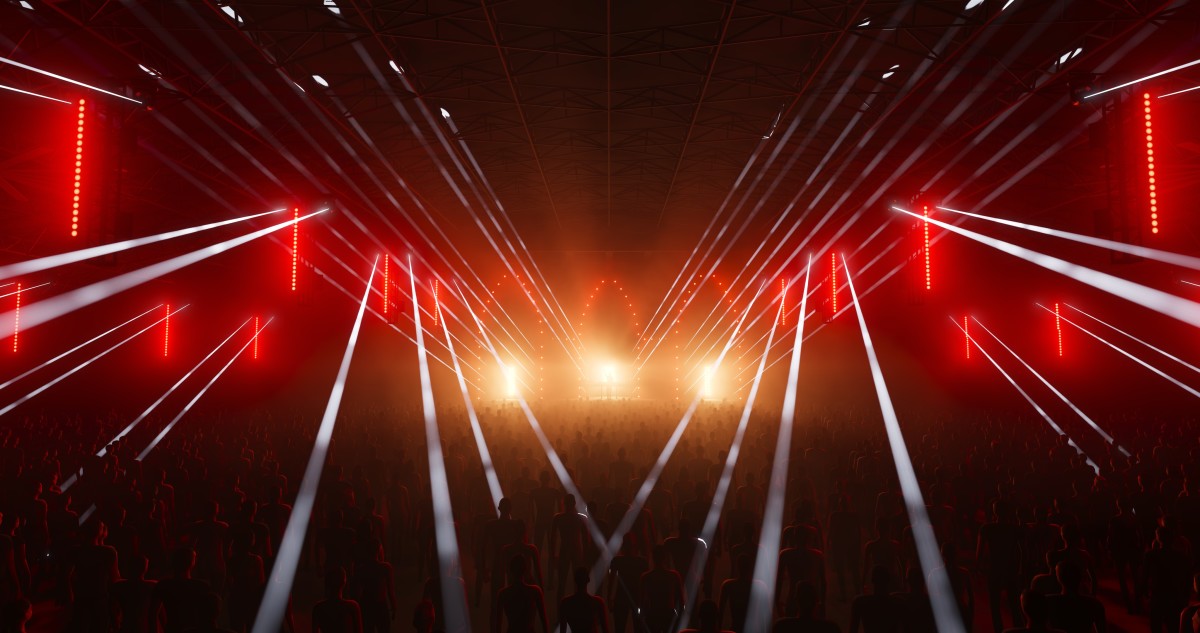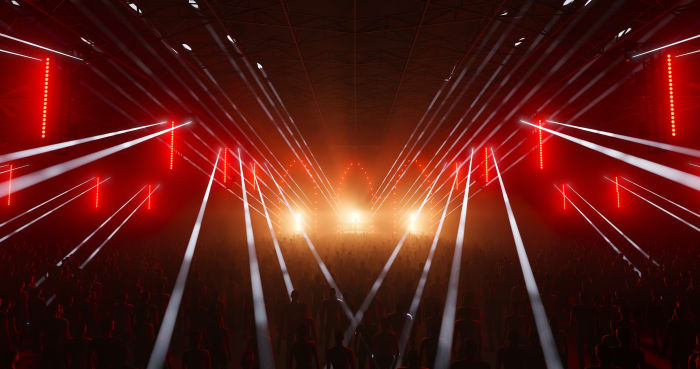 It's no myth that Insomniac is home to a diverse range of envelope-pushing brands within the EDM ecosystem. This year, Basscon—the company's dedicated hard dance brand—has brought in Headhunterz, Sub Zero Project, Lady Faith, and many more hardstyle favorites.