Beyond Wonderland 2018 Official Trailer Has Landed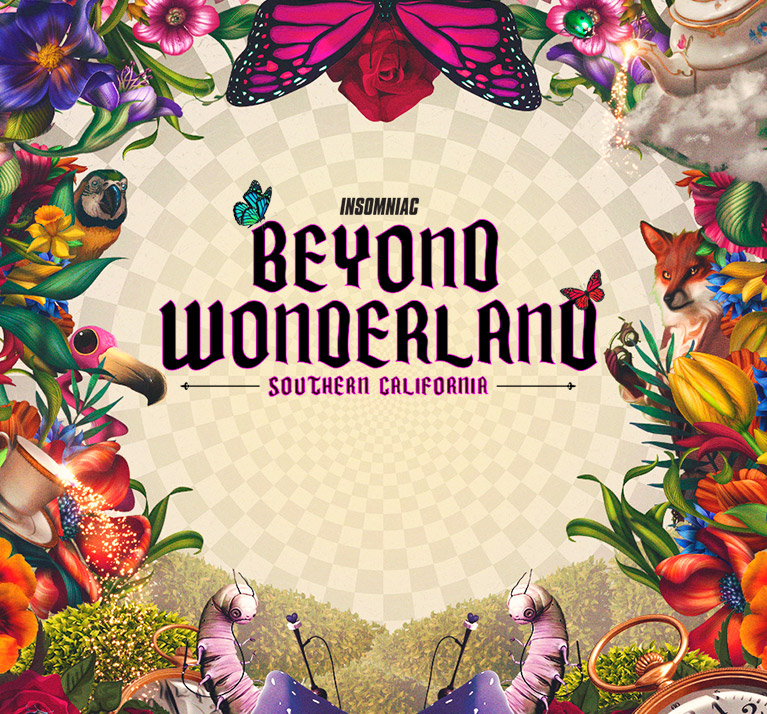 Our initial hype for Insomniac's Beyond Wonderland festival came when they released the. Now, our excitement is at a new high with the release the ficial trailer.
While the lineup showcases the incredible DJs who will be spinning sets, the trailer conveys just how Insomniac will be fering yet another unparalleled festival experience.
The surreal world Alice in Wonderland shines through in this trippy trailer. The stages, such as Madhatter's Castle and Cheshire Woods, drive home the "through the looking glass" vibe the festival. Beyond Wonderland is a unique and magical experience that you won't want to miss.
Tickets are on sale now! You can buy them .
So get excited and prepare to enter the wonderland on March 16 & 17.