Blinded Hearts Drops New Single 'Brand New' Featuring Louise CS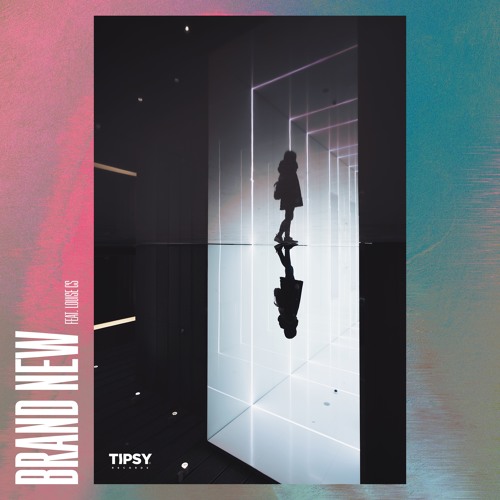 Blinded Hearts – Brand New (feat. Louise CS)
Nothing makes you long for summertime more than laid-back and melodic deep house. The st melodies and groovy percussions are perfect for nodding your head during long evening drives. And even though it may benn the middle winter, Blinded Heart's new track, 'Brand New', has everything in it to bring you that warm summer feeling.
Brand New features the vocals Louise CS, and is a must add to any playlists. The track works its way around Louise's vocals and a rhythmic guitar pluck that acts as the leading melody. The track's downtempo melody makes for an easy listen, whether you're on the dance floor or driving in your car.
Overall, the track is short and sweet. It delivers the exact amount infectious elements before moving onto the next section. By the end the song, you're already reaching for the repeat button.
Blinded Hearts – Brand New (feat. Louise CS)