Diplo – Worry No More (feat. Lil Yachty & Santigold)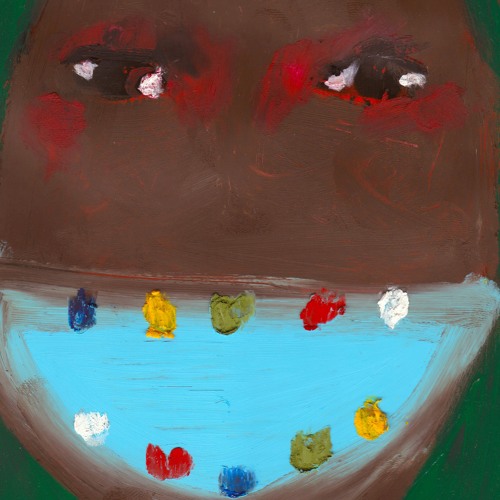 Diplo – Worry No More (feat. Lil Yachty & Santigold)
The latest single from Diplo, Worry No More is a rap-focused track featuring Lil Yachty and Santigold. The song is from Diplo's upcoming California EP, from which we have already heard '' featuring MØ and '' with DRAM.
Though he faces his fair share criticism, Diplo is known for pushing the boundaries with his music. This track falls flat for the EDM fan, but it's not necessarily what he's trying to accomplish as himself. The Jack Ü project and Major Lazer present consistent electronic music, while we can expect the new California EP to be heavy on the features, and if the singles are any indication, very diverse.
Check out track on Soundcloud or the video for Worry No More below, featuring Diplo's likeness on a cake and Santigold and Lil Yachty as pastry chefs.