Don Diablo Releases Info On His New Album Coming Out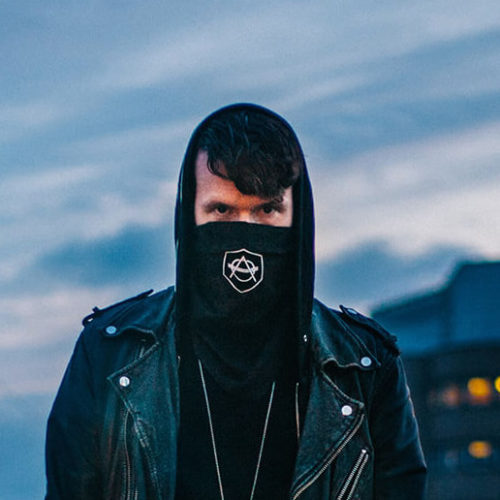 The future is here for Don Diablo, literally. He has announced that he will be having a new album coming out soon and we now have some details on that. The album will be titled "FUTURE" and its release date is February 2nd. Many fans had guessed the name already but it was a little surprise that it will be coming out so soon.
On top the new album, he will go on a tour starting f in North America. While he had a great year in 2017 with this new album coming out 2018 is sure to be huge for Don. His career has continually progressed upwards every year since the start with his unique brand house music. He already is on Twitter talking about the new material, check out the video below for more info.