Jauz, YOOKiE, and josh pan Team Up On Their New Track 'Dinner Chat'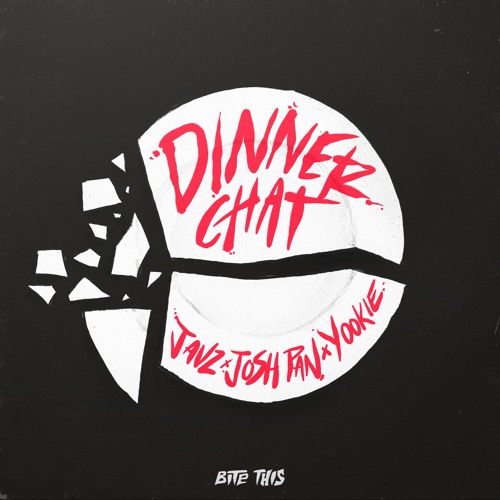 Jauz, YOOKiE, josh pan – Dinner Chat
Jauz, YOOKiE, and josh pan powerhouse together to culminate a monster jam hybrid a track titled 'Dinner Chat'.
Truly, an unanticipated joint effort established and rising talent between the three as 'Dinner Chat' serves a catchy pan flute melody intro which unfolds into building electro synth stabs and an orbiting bassline followed by a halftime drop that is sure to shake dancefloors everywhere.
'Dinner Chat' is the first release f the upcoming First Bites Compilation Jauz's label BiteThis!
Jauz, YOOKiE, josh pan – Dinner Chat |