Läzro & Travis Gibb Feat. Kyra B – Take Me Home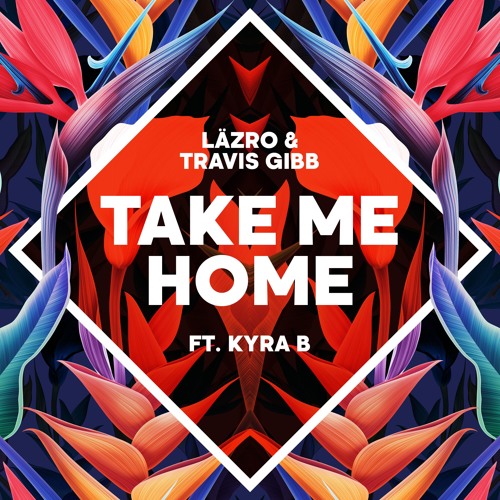 'Take Me Home' is a perfect track to get you in the mood for Summer. Producers and employ the vocals the wonderful Kyra B to give you a perfect blend Tropical and Chill House. Based out Miami, Läzro and Travis Gibb have some pretty good influences. Travis is the son Bee Gees legend Barry. The Bee Gees are considered by many to be one the originators dance music.
The music video is also fun to watch with different characters grooving to 'Take Me Home'. Good dancers never get boring to watch. It's refreshing to feel a Summer vibe, as it's been raining in the Northeast United States for four days straight. Summer is only a few months away, and get ready by grooving out below.
Läzro & Travis Gibb Feat. Kyra B – Take Me Home