Lil Yachty Hacked; DM to 16 Year Old Girl Said To Be Exposed
Hackers say they just got Lil Yachty.
A group calling themselves Thug.org jumped on Yachty's Twitter page today and threatened to leak his DMs and unreleased music. Check out some their mischief below.
The group also revealed what they say is a correspondence between Yachty, 20, and an underaged girl. (Which, course, could be photoshopped.)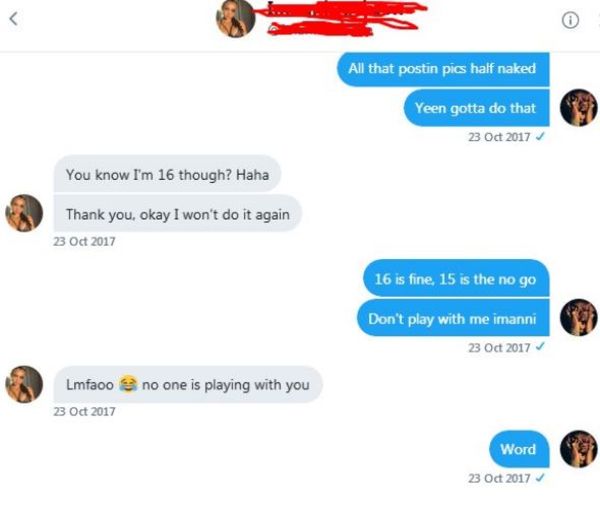 Yachty joins the always expanding club rappers who got hacked, including J. Cole, Drake, Young Thug, Cardi B and many more.