NWYR Flips 'Northern Soul' Into a Big Room Anthem During ASOT 850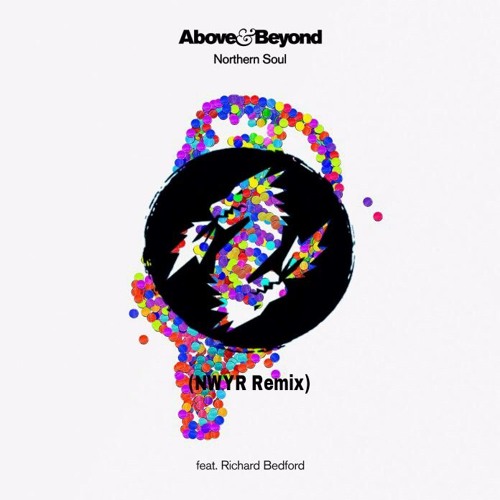 Over the weekend, the first celebration A State Trance 850 took place in Utrecht, Netherlands. Throughout the weekend, an insane amount new music was premiered ranging from new singles, mashups, collabs, and remixes. One remix in particular, done by one high-prile group for another high-prile group, seemed to catch many people's attention.
During W&W's set as their new revived trance project NWYR, they dropped their remix Above & Beyond's ode to Detroit, 'Northern Soul'. Although both groups produce trance, NWYR's sound is more big room and intense than A&B's. However, NWYR absolutely nailed this remix and did a good job keeping the key components the song intact while still putting their anthemic twist on it.
The remix has a big opening drop with the vocals blended over the bassline while the bridge still has its calming effect. The main drop is big and loud but still has a fluid legato rhythm the original so beautifully showcases. You can check out the remix and the full set below. We'll also keep you posted on the future release date.