Opvs Makes Their Debut On Lush Records With 'Desensitize'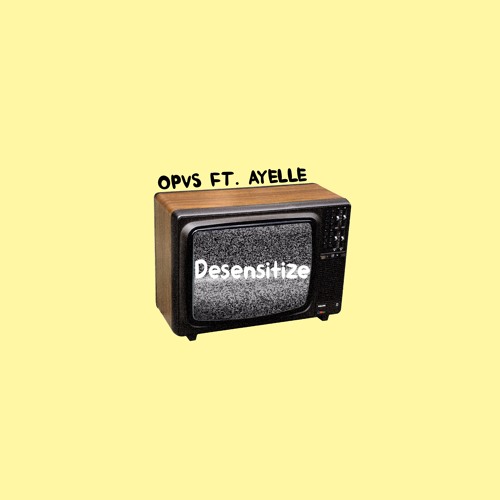 Opvs – Desensitize (feat. Ayelle)
Following quite the number collaborations and remixes, two NYU students Sean Squires and Dan Valente — known together as Opvs — are alas releasing their debut single on Lush Records. Infused with trap elements, Opvs have created a fun future bass tune alongside singer/songwriter Ayelle who has recently been making waves dropping her own singles on Majestic Casual Records.
With a sound reminiscent Louis The Child's playful Pop/Dance style, thanks to its playful arpeggios and crisp marimba samples it should perform very nicely on Spotify, where vocal-driven pop tunes shine. More sultry than saccharine, Ayelle's vocals work really well here, especially when they are chopped up in the drop in airy fashion. With a fresh crossover sound that appeals to both electronic and pop music fans, Opvs is bulling into 2018 with a full head steam. You can connect with them at the links below.
Oh, and the group is pronounced "Opus" by the way.
Opvs – Desensitize (feat. Ayelle)