See SG Lewis Shine Bright at Sold Out "times" Show In Los Angeles
Earlier this year SG Lewis was enjoying a drink in his parents' living room, celebrating the release of his debut album, times. Its 10 tracks practically bubble over with euphoric sound design and dance-pop spirit, both made for and inspired by the clubs we so sorely missed.
But as they say, all good things take time.
The renowned Brit's long-awaited performance of times in Los Angeles was well worth the wait. Complete with live vocals, keys and guitar from Lewis, JAB provided support on percussion alongside Victoria Aycock on keys and bass.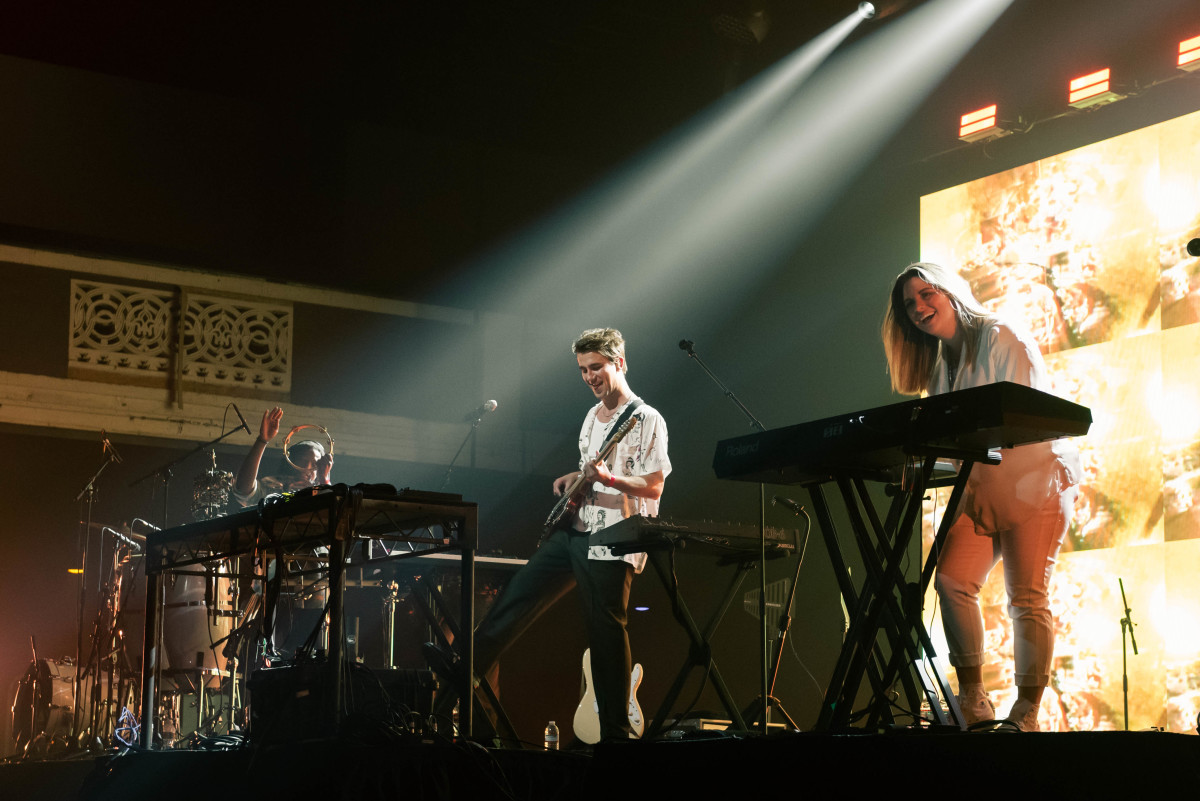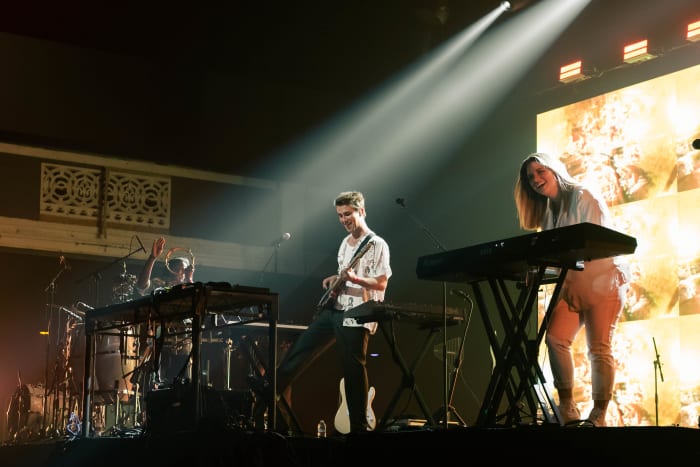 Kicking off the sold-out show at Shrine Auditorium was indietronica duo NEIL FRANCES, whose own headlining tour goes on sale this Friday. They performed their first-ever club set for the occasion, trading out a full band for otherworldly synths and simmering percussion lines. A stirring rendition of Stardust's "Music Sounds Better With You" set the crowd on fire.