Smash The House Brings Us A Welcome To 2018 Mix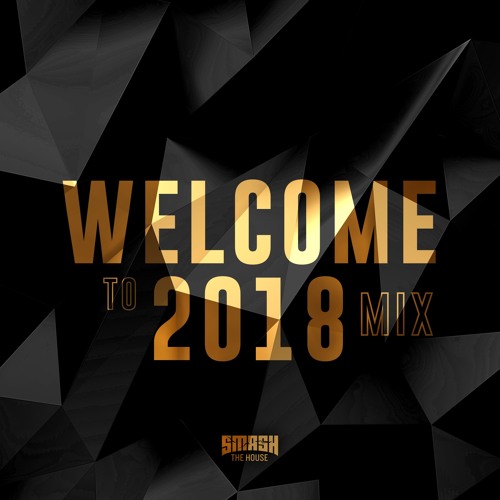 To mark the change to the New Year, Dmitri Vegas & Like Mike have released a Welcome to 2018 Mix under their label Smash the House. Full 2017 releases from the Belgian duo's label, you can treat yourself to a full hour energizing house music. Beginning with a DV & LM, the mix goes on to feature a lot the artists signed to Smash the House, including Bassjackers, Wolfpack, W&W and Unmet Ozcan.
Sitting at the #2 spot in the DJ Mag , Dmitri Vegas & Like Mike have been in the spotlight in the EDM world for a few years now. Unseating Hardwell in 2015 at the #1 DJ spot, they have been at #2 for 2014, 2016 and 2017. They founded their Smash the House label in 2010, initially distributed by Spinnin Records. It has been home to electro house producers ever since and is currently distributed by Armada Music.
You can get tickets to the US dates the Dmitri Vegas & Like Mike tour , catch the Smash the House mix-show , and listen to the Welcome to 2018 Mix below: