SN0WMASS Aims To Make A Name For Himself With 'Breaking'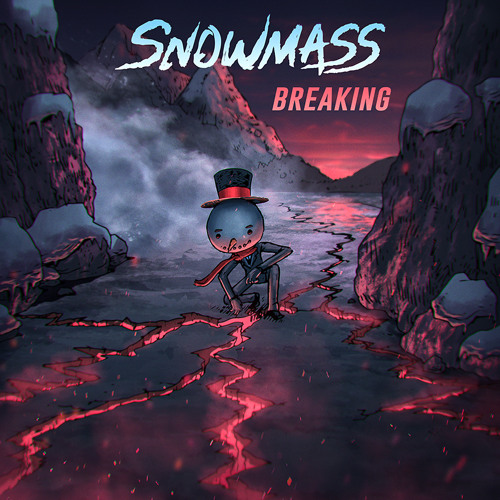 From the frosty depths the Midwest America comes a talented newcomer to the bass music scene by the name SN0WMASS. As a snowboy, he immersed himself in dark, edgy, alternative music ‒ playing in garage bands all over town. Around the time he graduated to receiving his top hat, he started growing an appreciation for that similar innovative esoteric electronic music sweeping the nation. Since then, he's devoted his life to the art ‒ spending night after night in his freezing igloo with just enough heat to keep his desktop alive.
After spending some time dominating the Hype Machine charts, he decided to take a year f to lock himself in his mountain peak studio. Now, fully rebranded, he's equipped with two albums worth music, an ice cold team, and the drive to take this to the next level. 2018 will be known as the year SN0WMASS broke onto the scene.
SN0WMASS – Breaking