Spotify Testing a New Pandora-Like Playlist Application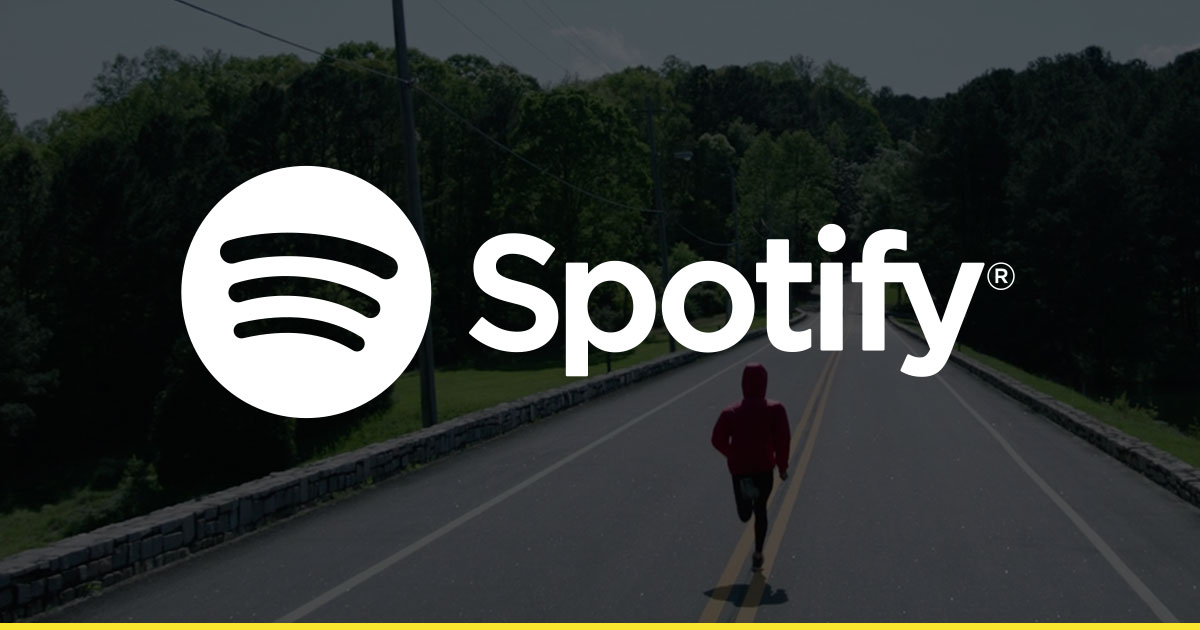 With music streaming being so incredibly popular nowadays, companies are always looking to explore new opportunities and elevate their platforms. That being said Spotify is looking to be testing a new playlist application that is similar to what Pandora fers.
Introducing Stations, an Android only application that is being piloted by the company in Australia. It was first noticed by app analytics firm Sensor Tower on Tuesday.
The way the application works is that it allows you to have the option to listen to music based on genres your choosing and playlists formed for you based on what you enjoy. With Stations, as you listen it learns about what you like and creates personalized stations that you are sure to enjoy.
The app has picked up less than 100 downloads to date and is limited to Android devices, suggesting it has only been used by Spotify's own staff to date.
"We are always testing new products and experiences, but have no further news to share at this time," was all that was stated by Spotify when asked about the application. So while it seems that right now it's being tested in the Australia market only, it could very well be seen debuting globally if it is deemed a success.
Until then keep a lookout for any more news regarding this application and whether not we may even see an iOS counterpart as well. This would also mean competition for Apple's music streaming service, Apple Music.