Tomi Lahren Rages At Joyner Lucas' New 'Devil's Work' Video
In his new song and video "Devil's Work", Joyner Lucas uses right-wing talker Tomi Lahren in his bars and visuals.
"I pray you give us back the real ones and try again/Or maybe take them n*ggas that deserve to die instead/Tomi Lahren run her mouth and then she get defensive/Laura Ingraham laughin' at death and disrespectin'/I really feel like you should teach them stupid hoes a lesson/Either that or give us back somebody who deserve the blessings," he raps.
In the video, Lucas puts Ingraham and Lahren's photos on caskets, reinforcing that we'd be better off with them dead and folks like Nipsey Hussle and Michael Jackson still with us.
Lahren wasn't pleased.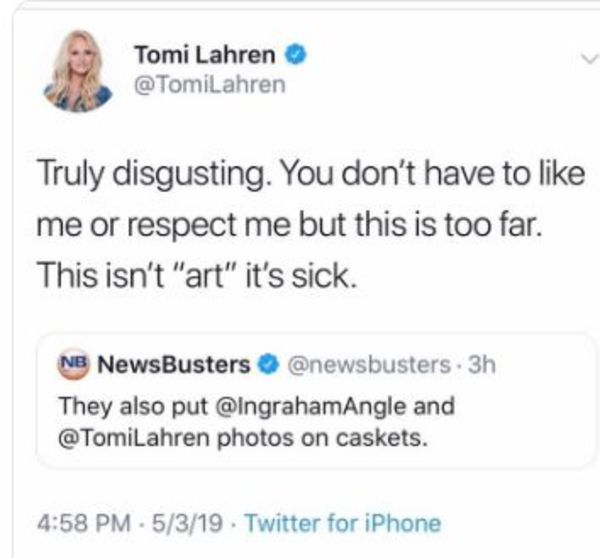 Lucas reposted Lahren's Tweet on Instagram but later deleted the post. Here's the video that set Tomi off:
You may also like...