West Wales singer, Cally Rhodes releases new single, Anyone But You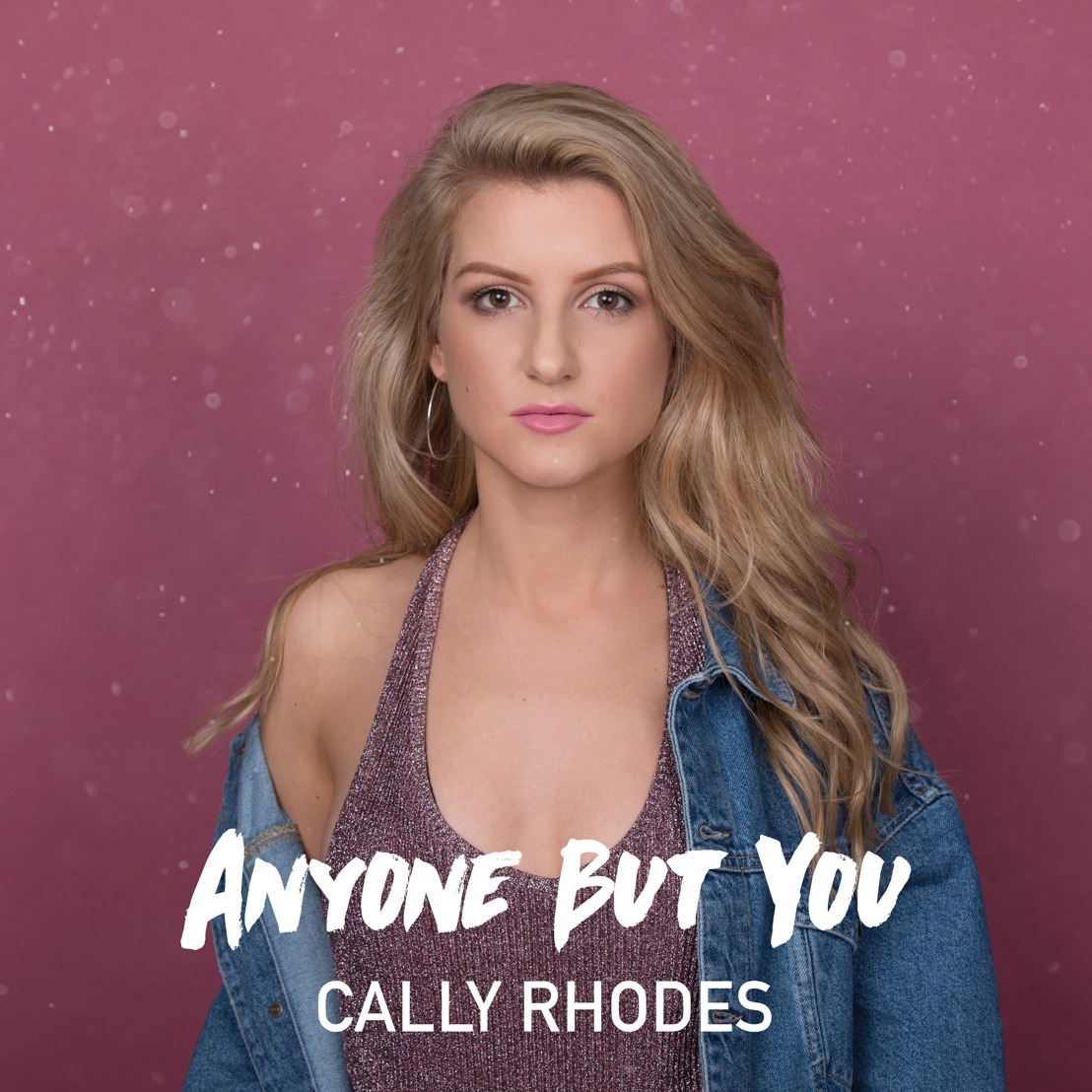 Cally Rhodes – Anyone But You
UK's very own songstress, Cally Rhodes released her new single, 'Anyone But You' today and it is nothing short amazing.
The West Wales singer was selected as 'BBC Introducing Artist the Week' nationally, and was selected to perform live and In Session on BBC Radio 1, BBC Radio 2 and BBC Radio Wales. Her last single, 'Soul Survivors' was quite an achievement when she received over 600k streams on Spotify alone. This time, with another original composition, Cally is slated for her next big success.
Check out 'Anyone But You' below & stay tuned for more releases from the supremely talented Welsh songstress in 2018.