Xavier White – Caught Up In Living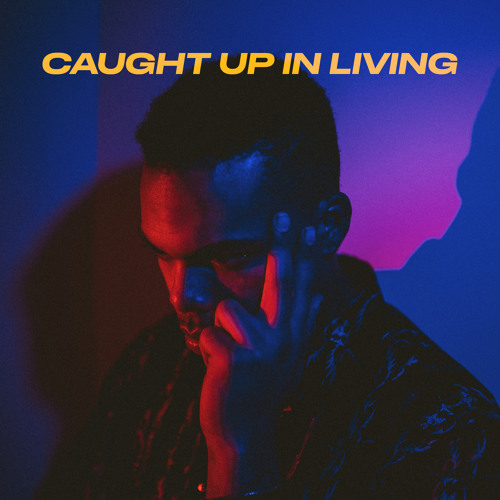 Eclectic R&B singer Xavier White is pairing dance and R&B with a cemented street-style brand. Based out New York City, White initially made the rounds with his debut EP Cancer vs. Gemini alongside his go-to producer Paul Couture. Later on his singles 'Dancing After Dark' and 'Sudden Change' were also fan favorites and received good support on northeast radio stations.
On his latest introspective single, the singer addresses an ex-lover whom he grew apart with when they were both going through their individual trials and tribulations; The ballad attempts to win her back with emotionally raw lyrics over sultry drum hits and a fat bassline. Xavier's gentle voice translates this all-too-familiar narrative into a sound that's warm, relatable and vulnerable. Be on the lookout for a new EP coming from him sooner than later this year.
Xavier White – Caught Up In Living