Zedd Teases New Cover Art For New Album & It's Beautiful!
Music and the visual arts have always gone hand in hand due to the creativity that is expressed within both activities. Many musicians ensure to tackle both forms cultural interpretations by including them in their melodic tracks, as well as their single and album cover arts. Zedd is no stranger to this imaginative execution as he recently released an absolutely stunning preview his upcoming album cover art.
Following the same theme that has been represented by his past album cover arts, the new album's captivating cover showcases the same border as 'Get Low' and 'Stay'. The use bright colors, gorgeous landscapes and calming tones incorporates the magic that unfolds during the German-Russian producer's infamous performances.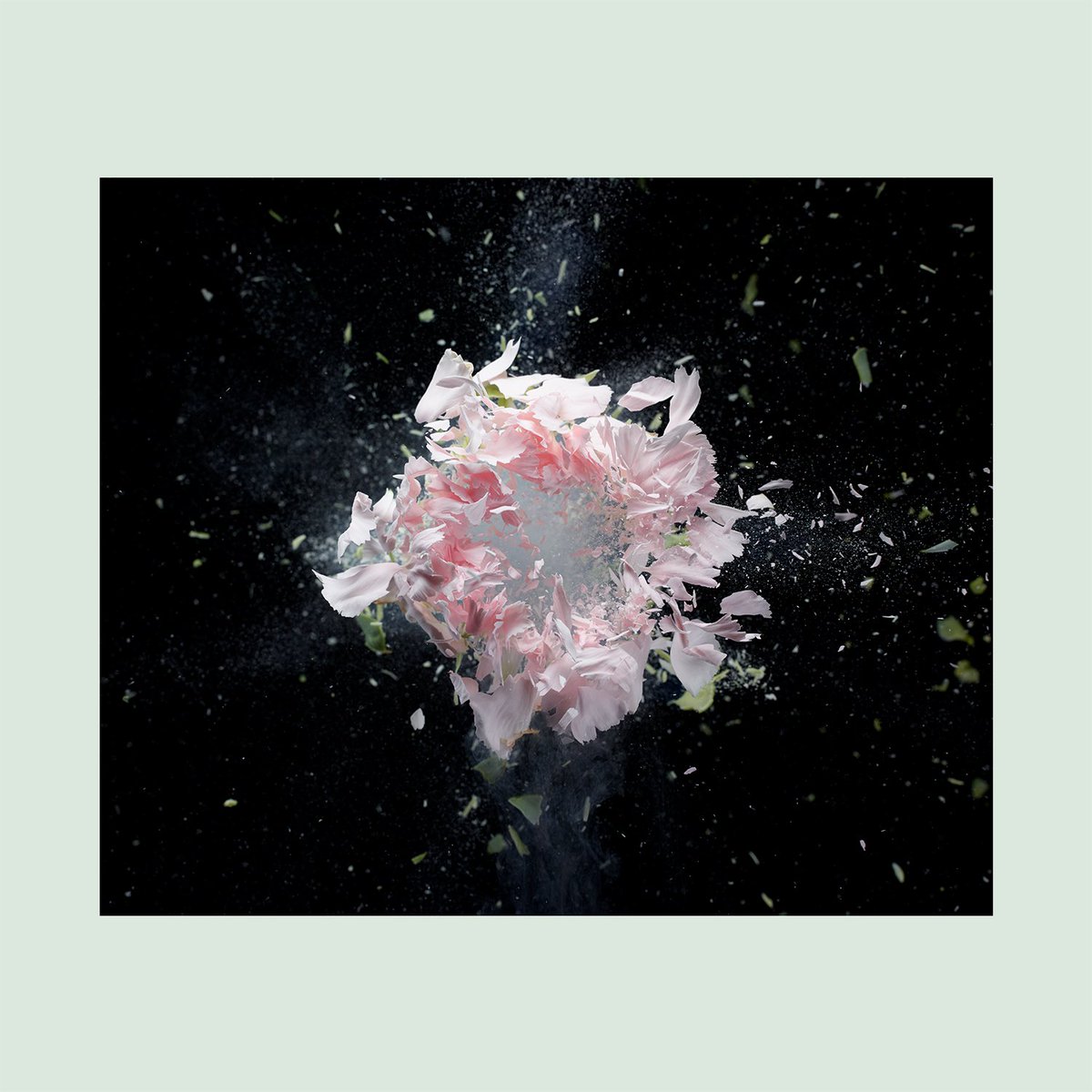 Fans have undeniably fallen for all forms cover art that Zedd's team has created and this time it is no exception. We look forward to hearing your thoughts regarding this new release – but seriously, how can you not love this breathtaking work art?